Ultimate Builidng and Pest offer both Pest Inspection, Pest Control and Termite Management services across the Tweed Coast and Northern Rivers region and Southern Gold Coast.
Pre Purchase Pest Inspections
Pest inspections are just as important as building inspections. Termites cause more damage to homes in Australia than fire, floods and storms combined. Timber Pest Inspections are a careful and thorough inspection of the property using the latest technology with a focus upon identifying and reporting on evidence of Timber Pest Activity, Conditions Conducive to Timber Pests, Evidence of Pest Management Systems, and Risk Management Options.
Inspection Areas
Our Pest Inspector provides an internal and external inspection, thoroughly checking the building and surrounding environment for indications of pest activity.
A typical inspection includes diagnosis of the following areas:
Land & Site – Home site examination, including timber structures and features, like fencing, wooden seats etc.
Garden – Garden beds, timber stumps and natural flora.
Drainage – A little known catalyst, accessible site drainage will be investigated.
Exterior – A visual inspection for signs of termite infestation.
Interior – The entire home interior (walls, ceilings, floors) is inspected using the latest thermal imaging camera. Door frames, windows, architraves and skirting are examined for evidence of pests.
Roof Space – A visual assessment for signs of termite infestation.
We invite our clients to attend the inspection at which time the inspector will provide you with a verbal assessment of the property at the completion of the inspection. We understand you may be time poor, live interstate or be unable to afford time off work due to your new investment in the real estate market. A comprehensive report will be sent via email within 24hours after the inspection, (inspection agreement must be returned), along with a phone call from our inspector to discuss the report. If you are able to attend please allow the inspector time to undertake a thorough inspection and discuss any issues or concerns at the end.
Pest Control and Termite Management
Using the latest products we provide a range of effective treatments that are safe for your family, pets and the environment. We can protect your home from the following pests:
Treatment applies to the following:
Internal floors and floor corners
Harbourage areas
External walls, wall corners and floor corners
Perimeter of the house
Around doors and windows
Under gutters and eaves
Weep holes
Apply a baiting gel to kitchen and bathroom cupboards
Roof Void
Subfloor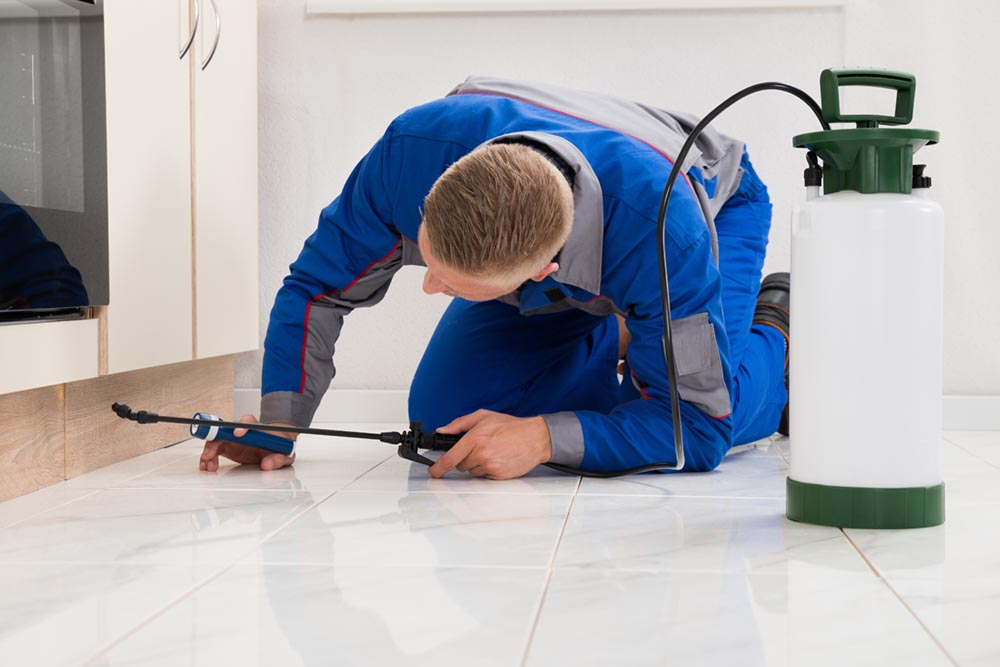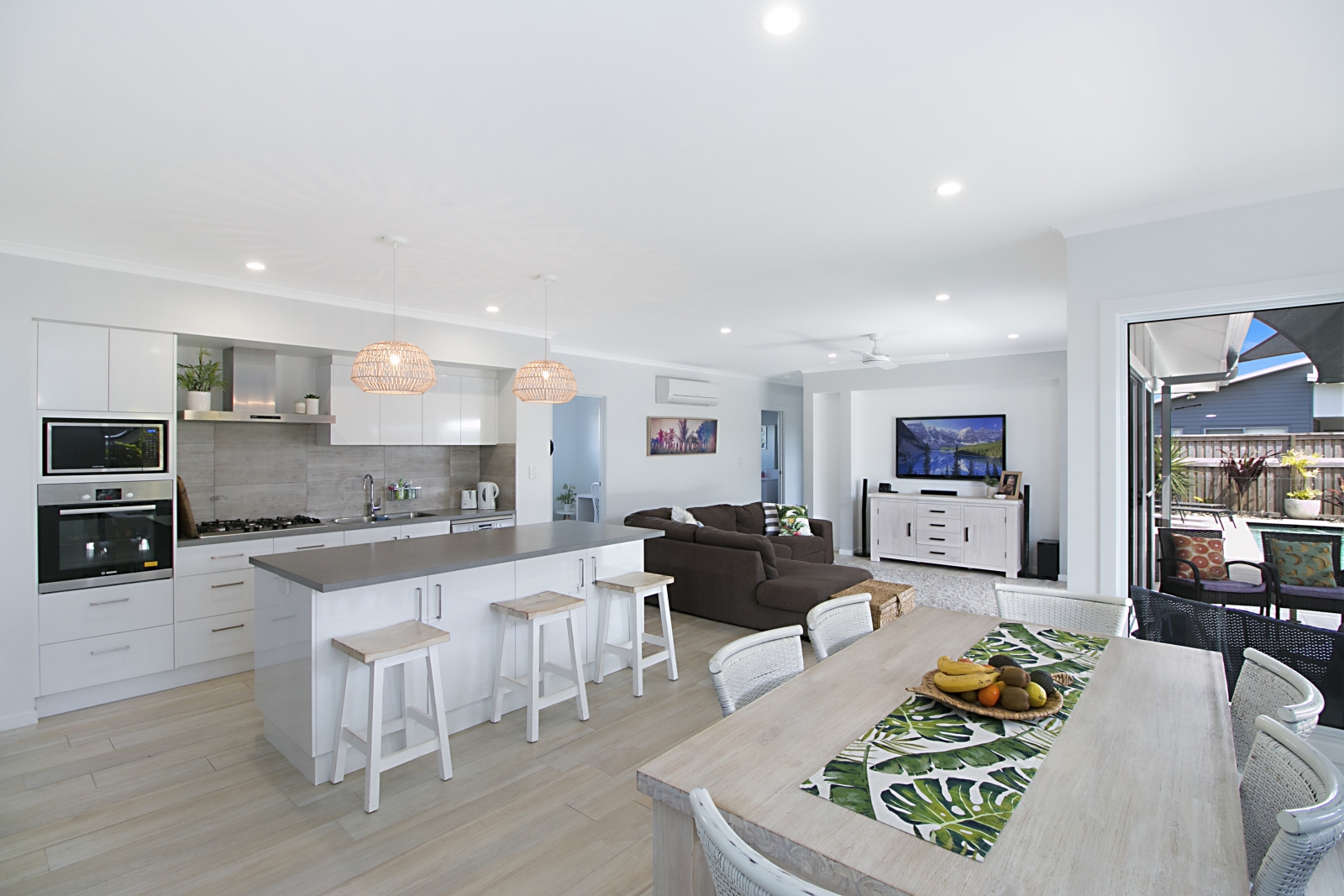 Customer preparation for general pests such as ants, spiders and cockroaches
It is not necessary to empty out cupboards
Store food items away off benches and table tops
It's best to sweep, vacuum or mop before the treatment. For best results its beneficial to avoid mopping for one week after treatment
Insecticides/pesticides used generally have no odour and have low mammalian toxicity
As a precaution if you are pregnant, have severe asthma/airway diseases or have babies/toddlers its best to vacate the property for 4-5 hours during the pest control treatment
Treatments are tailored to the type of pest and extent of the infestation
The lowest mammalian toxicity of insecticides are used however it is recommended the pet water bowls be emptied and refilled after treatment.
All bird cages and fish tanks should be covered
General Pest treatments – allow approx. 1-1.5 hours depending on the size of the property
Termite inspections – allow approx. 1-2 hours onsite depending on the size of the property. A detailed report will be emailed to the client and a discussion with the technician regarding findings, preventions and solutions. We will provide you with a free quote to install the required termite protection, barriers and treatment.
General Pest spray $170

Termite Inspection $190 (no written report)

Termite Treatment and Protection/Barriers – Free Quote provided following inspection.

Pre purchase pest inspection $250 (includes thermal imaging)

Pre purchase building and pest inspection $500 (includes thermal imaging)
(*prices are subject to change, also keep an eye on our social media for specials)